2018 ASM - Brighton
2018 Pre-ASM Meetings: Monday 30th April 2018
2018 ASM: Hilton Brighton Metropole: Tuesday 1st May - Wednesday 2nd May 2018.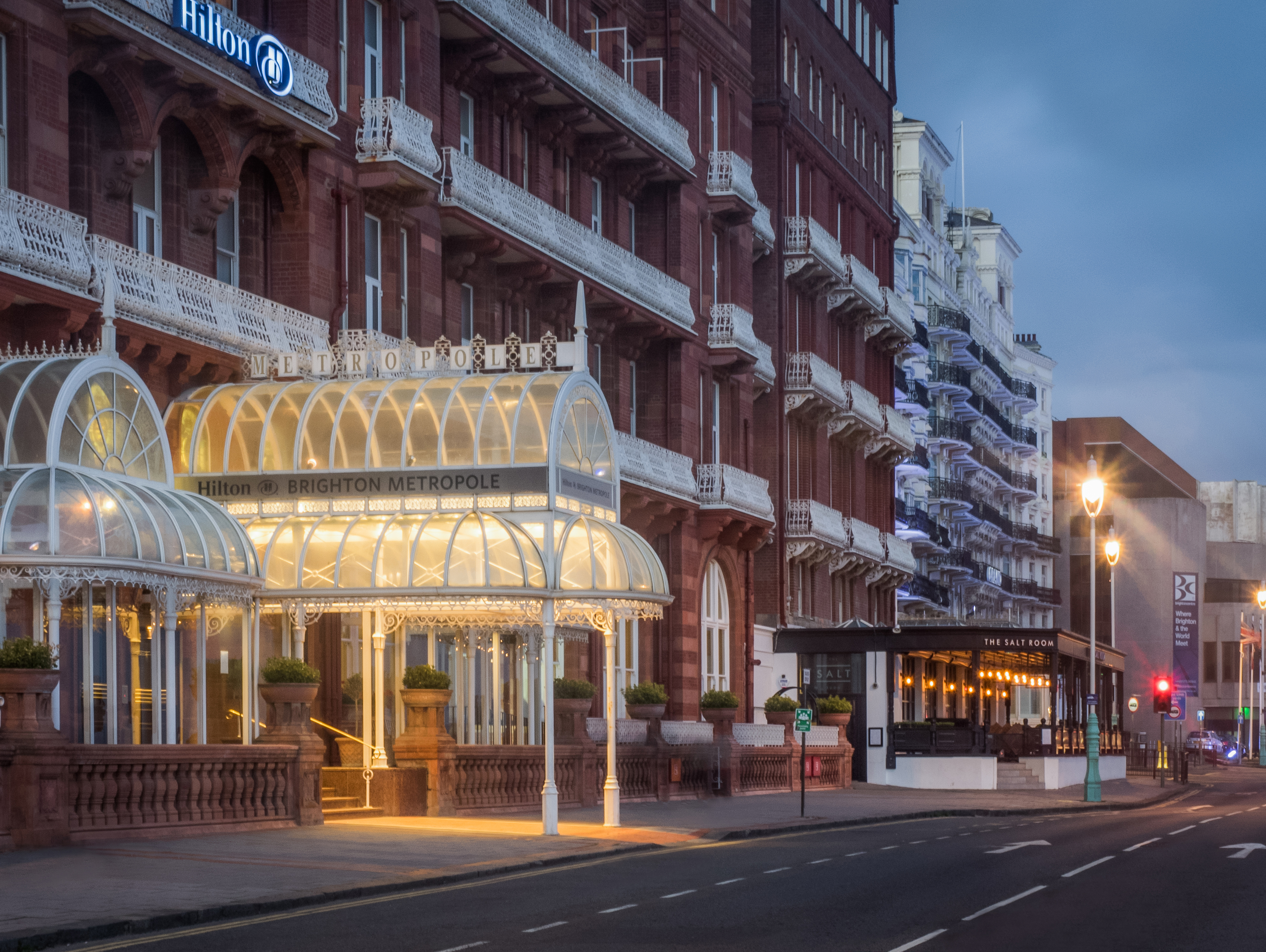 The British Pain Society would like to invite all healthcare professionals to attend its 2018 Annual Scientific Meeting (ASM), which will be held in Brighton at the Hilton Brighton Metropole on Tuesday 1st May to Wednesday 2nd May 2018.
Why you should attend:
Network with colleagues
Raise questions, partake in debates and discuss outcomes
Meet with poster exhibitors and discuss their research
Meet with technical exhibitors and hear about their products and services
Discuss your own research
The multidisciplinary nature of the Society's is pivotal to the continuing success of its Annual Scientific Meeting, which has attracted an average of over 500 healthcare professionals to its previous five Meetings. This multidisciplinary nature is reflected throughout the scientific programme, with lecture, workshop and seminar topics chosen specifically to be of interest to all participants, whatever their specialty.
Outside of the scientific programme, participants may view the poster exhibition, visit the technical exhibition, attend Satellite meetings or join in the social programme, all of which run alongside the Meeting to create an informative and enjoyable environment for all participants.
All participants are encouraged to submit a poster abstract. Participants will be able to view the poster exhibition at any time throughout the meeting.
We are looking forward to welcoming colleagues from industry once again. This is an important part of the meeting, and we encourage participants to visit the exhibition during the coffee and lunch breaks.
We are sure that this year's meeting will create an informative and enjoyable environment for all participants and look forward to seeing you in Brighton!

Exhibiting
If you are an exhibitor and you would like to receive information about exhibiting or if you would like further details about advertising and sponsorship opportunities at our Annual Scientific Meeting, please contact the Secretariat at: asm@britishpainsociety.org.