The following pages provide information that may be of use to people living with pain, including a list of UK-based patient organisations, a frequently asked questions section and a suggested reading section.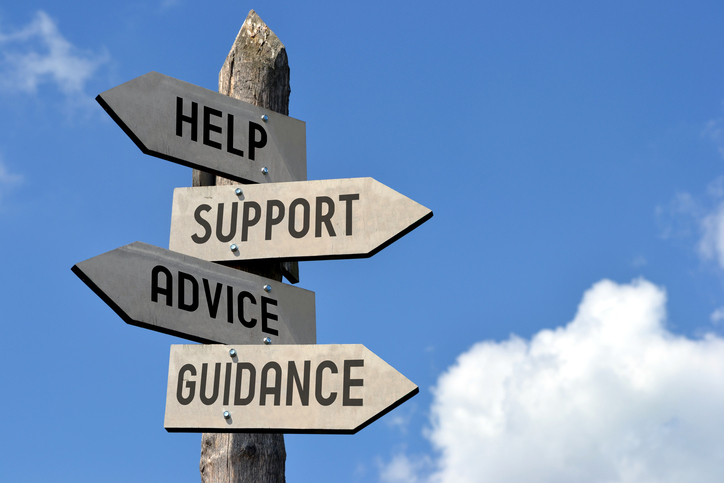 What support is available for people living with pain?
Pain clinics
People with chronic pain may be able to attend a specialist Pain Clinic for assessment and possible pain management, together with advice on living a fuller life in spite of pain.
Pain Clinics vary in the treatments offered and not all hospitals may have a specific pain clinic. Sometimes a Consultant with an interest in pain will prescribe drugs or give injections to try to control pain. Other clinics have teams of doctors, psychologists, nurses, physiotherapists, occupational therapists and others. Your GP can refer you to a Pain Clinic.

Pain Management Programmes
A Pain Management Programme (PMP) is a psychologically-based rehabilitative treatment for people with chronic pain which remains unresolved by other treatments currently available . It is delivered in a group setting by an interdisciplinary team of experienced health care professionals working closely with patients.
Some Pain Centres may run Pain Management Programmes that aim to teach a group of patients with similar problems about pain, how best to cope with it and how to live a more active life, others may offer acupuncture and other complementary therapies.
For the majority of people, attending a Pain Management Programme reduces the disability and distress caused by chronic pain by teaching physical, psychological and practical techniques to improve quality of life. It differs from other treatments provided in Pain Clinics in that pain relief is not the primary goal, although improvements in pain following participation in a Pain Management Programme have been demonstrated.
Referral to a Pain Management Programme is usually via your local pain clinic.
The British Pain Society has produced a publication on Pain Management Programmes, which can be found here.