Travelling to London
How to get to London for the 2020 ASM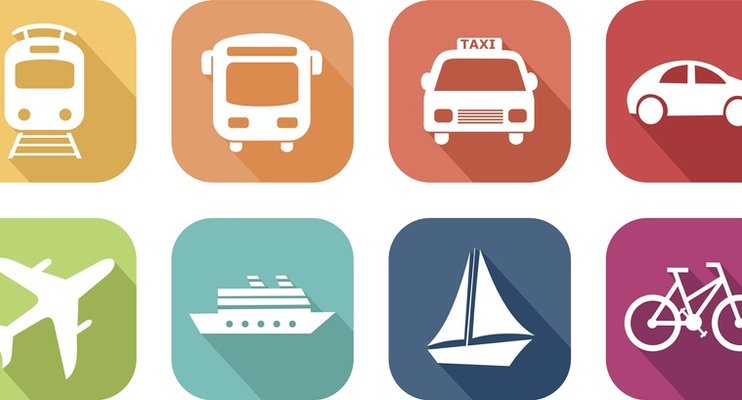 By Air
As a gateway to the UK, London benefits from a superb global airline network. It is served by five international airports and 1 International train station where Eurostar trains arrive daily from France, Amsterdam and Belgium.
London has five major airports: London City, London Gatwick, London Heathrow, London Luton and London Stansted.
The nearest airport to the venue is London City airport, which can be reached by public transport using the Docklands Light Railway to Canning Town, and changing for the Jubilee Line through Victoria and then the Victoria line through to Vauxhall Tube Station (approximately journey time 40 mins), which is located 5 mins walk from the hotel. Alternatively, taxis are available at the airport.
For more information, please visit https://www.londoncityairport.com/.
London Heathrow Airport has more International connections that any other airport in the World. For trains from Heathrow to Vauxhall, take the London Underground Piccadilly Line to Hammersmith, and change to the District Line to Victoria then change to the Victoria Line to Vauxhall Tube. The Heathrow Express is probably quickest but the Underground is the cheaper option. For more information, please go to: www.heathrowairport.com.\
By Rail
Travelling by train is often the fastest way to get to Vauxhall from other UK destinations. If you are travelling from Europe, the Eurostar train arrives at St Pancras, London, where you can catch the Victoria Line on the London Underground all the way to Vauxhall. For more information, please go to: www.nationarail.co.uk.
The Park Plaza Riverbank is a 8 minute walk from Vauxhall Tube station.
By Road
London is easy to reach using the UK's motorway network – with the M1, M2, M3, M4, M11, M20, M23, M25 and M40 motorways in or near London – as well as a multitude of major A-roads. All of London's motorways intersect the M25 orbital motorway. There are good road connections with London's airports and relevant ports. You can also bring a car or motorcycle into the UK via Eurotunnel or ferry.