Prospectus

Prospectus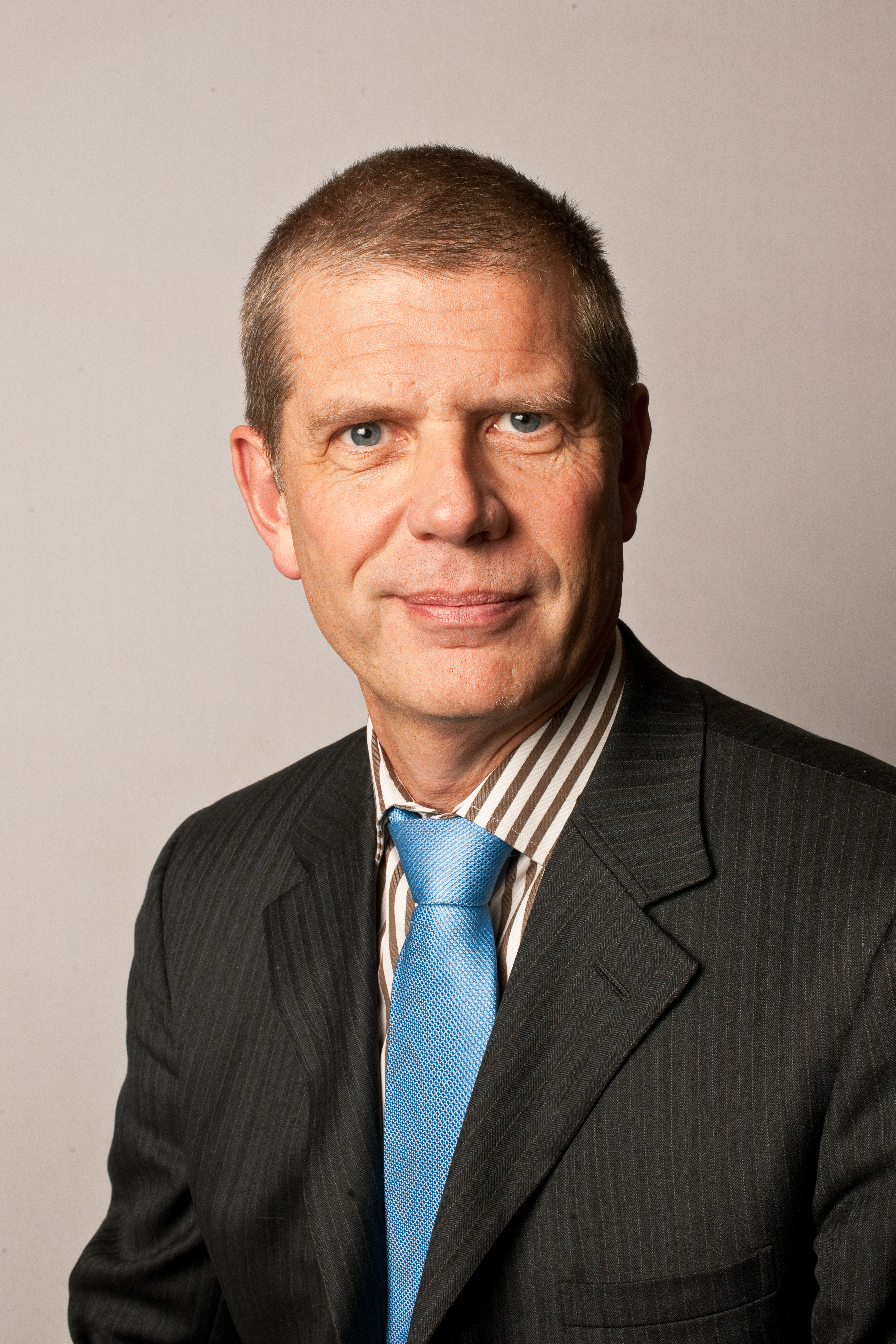 Message from the President
The British Pain Society strives to support those living with and experiencing pain to stop the suffering. I am extremely proud to be the President and to lead the Society that has passion for the work that we do. At the British Pain Society we aim ultimately to stop suffering from pain, by enabling the best pain management for all, potentially improving the lives of millions of people within the UK that currently live with pain.
We are delighted to present you with a unique opportunity to make a difference today and therefore invite you to invest in our PAIN: LESS Campaign (less pain, less suffering).
Our work is reflected in our core values which are:
Making Pain Visible
Enabling Best Patient Care
Supporting Effective Partnerships
Informing Professional Excellence
Investing for the Future
The NHS faces enormous public health problems. The British Pain Society supports those working with people living with and experiencing pain who face significant and growing demands on the services they provide.
Our goals are clear;
Raise public awareness of the unnecessary and unmanaged pain in the UK and the damage it causes to both the population and the economy.
Increase awareness of what The British Pain Society can to do to address the issue of pain and its impact.
Raise funds to support The British Pain Society in pursuing its not-for-profit, charitable aims.
Here this Prospectus explains what the British Pain Society does already and how by working with us we can achieve these aims together. We invite you to work with us to reduce the burden of pain.
Dr Andrew Baranowski President, The British Pain Society