Philosophy & Ethics Meeting 2018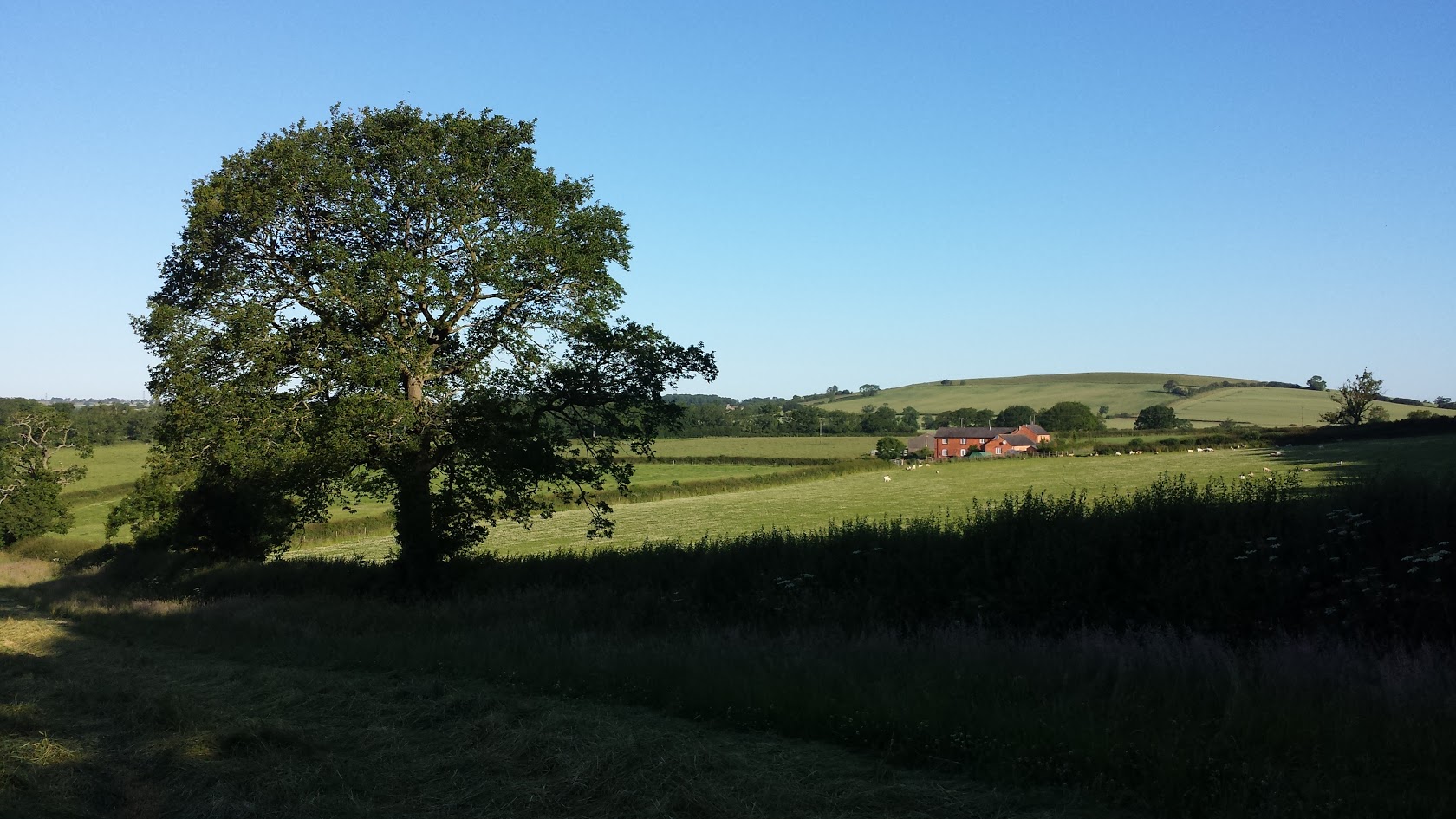 Photo © Bernd Strathausen.
The Meeting, 2nd - 5th July 2018
This meeting will take place between the 2nd and 5th of July 2018 in rural Leicestershire at Launde Abbey, an Elizabethan manor house set in 450 acres of parkland.
The 2 themes for 2018 will be 'Burnout' and 'Skilful Use of Language' and they may well overlap to some extent.
We are of course all aware that many professionals are reaching a point in their careers when they are totally unable to continue due to 'overload'. It has become a serious issue within the NHS as well as elsewhere with both colleagues and patients. We are passionate that this should be addressed.
Also, using language in a skilful way can be a vital part of looking after both ourselves and our patients. Being a decent human being and communicating in a caring way can enhance the healing process. It would seem to be self evident but somehow not regarded as high priority. We don't even speak to ourselves very skilfully at times and sometimes hear the voice of that harsh internal critic which can be corrosive to our own wellbeing.
So far our speakers include: Michael Bavidge, the well known philosopher and author; Ian Williams, GP and graphic artist; Clare Gerada, former chair of the RCGP and now medical director of the Practitioner Health Programme; Michael Farquhar, consultant in sleep medicine; Mike Platt, pain specialist and bioethicist; Betsan Corkhill, wellbeing coach and founder of Stitchlinks; Jeremy Swayne, retired GP, homeopathic physician and priest; and Sara Booth, lecturer at Cambridge University and King's College.
Delegates arrive on Monday 2nd July in time for the evening meal. The talks take place on Tuesday morning followed by lunch and then you are free to spend between 2 and 4pm walking and relaxing in the gardens and parkland. We meet again then break for the evening meal at 6.30. This format is repeated on the Wednesday.
Further morning of talks on the Thursday and we head off home after lunch.
Programme
The programme will be available here in due course.
Accommodation
The meeting fee includes on-site accommodation. Some sharing of double rooms may be necessary. Please indicate on the application form if there is anyone you would particularly wish to share with, or if you feel have a strong priority (not just a preference) for a single (or ground floor or wheelchair accessible) room. Beds may be available for accompanying partners if number of applicants permits.
Fees
Members of the British Pain Society are entitled to a discounted rate. More information about the other benefits of membership and how to join can be found here: JOIN.
BPS Member
Non BPS Member
Registration Fees
Before 26th April
After 26th April
Before 26th Aprily
After 26th April
Consultants and GPs
£455
£495
£655
£735
Other delegates
£335
£345
£415
£435
Accompanying guests
£260

Travel
Launde Abbey, an Elizabethan manor house set in its own peaceful valley in the heart of the East Leicestershire Wold, surrounded by 11 acres of garden and over 440 acres of pasture and woodland, is near the village of East Norton some 14 miles east of Leicester. It is easily accessible by car or public transport.
Address
Launde Abbey
Launde Road
East Norton
LE7 9XB
Tel: 01572 717254
By car
If coming along the A47, when you reach East Norton turn north (left if coming from Leicester, right if coming from Peterborough) and follow the road – and signs – for Loddington. At the T-junction in Loddington turn right; follow the road for about a mile. As you crest a hill and cross a cattle grid beside the road sign announcing "Launde" you'll see the Abbey at the bottom of the hill on your right.
Launde is also easily accessible from the A1 through Oakham. Follow the signs to the railway station and, immediately after the level crossing, turn left (following the signpost for Leicester). Take the second turning on your left, signposted Leicester and Braunston, and continue through Braunston village. After about one mile turn left shortly after the Withcote sign, signposted Launde. Cross two cattle grids and you will see Launde Abbey on the left.
By train
Oakham is the nearest station and trains stop there from Birmingham, Leicester, Peterborough or Stansted, (There is, however, a limited service in the evening and at weekends.)
Taxis can be booked in advance via Rutland Cabs: 01572 757891
It is also possible to travel to Market Harborough or Leicester direct from London St Pancras, although the taxi journey is longer and more expensive. Taxis are usually available at both stations on demand.
Trains also run to Peterborough from the north of England and Scotland and London Kings Cross, with links to Oakham as above.
By air
The nearest airport is East Midlands Airport. Taxis from the airport can be booked via https://www.airporttaxis-uk.co.uk/East-Midlands.
By bus
Unfortunately there are no bus services serving Launde Abbey.